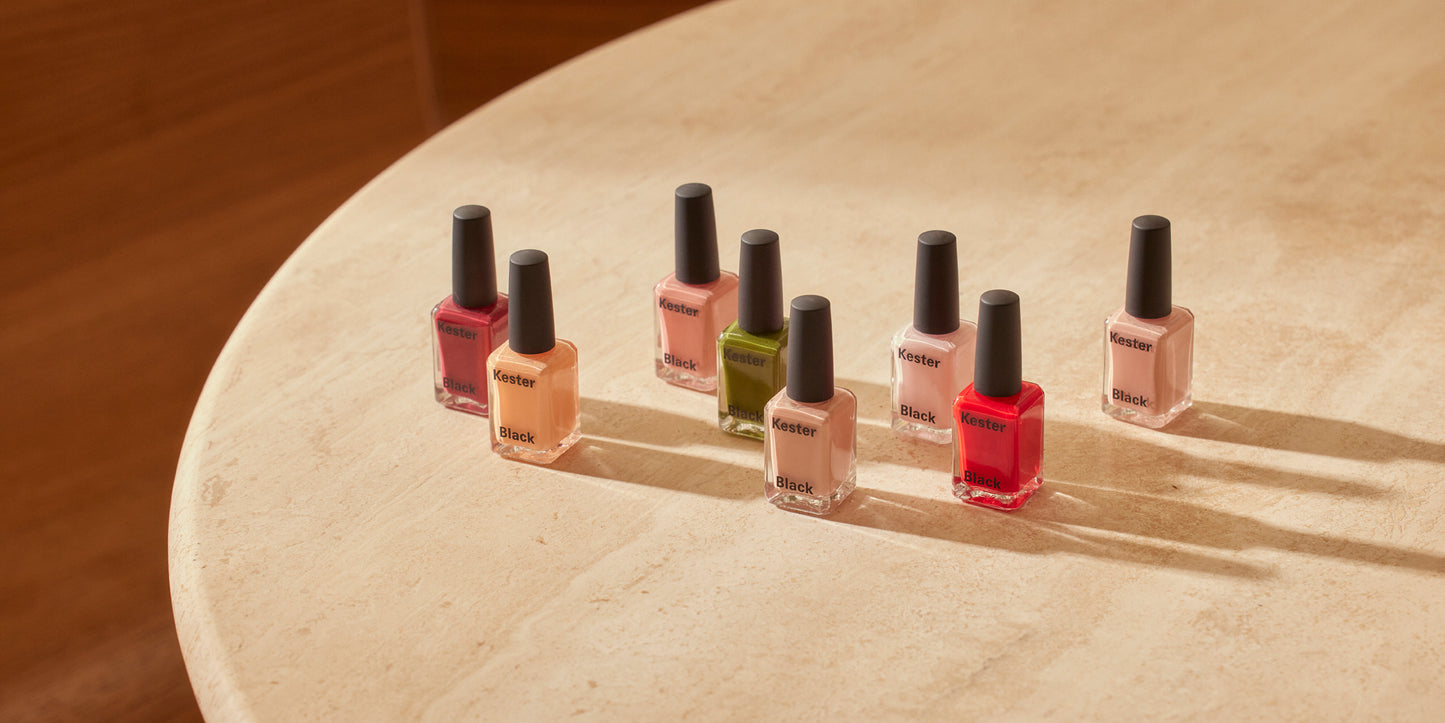 Welcome to the Kester Black Blog. The stories to feed your imagination. The conversations to get you thinking. And more...
Sign up to our newsletter
Not a fan of junk mail? Neither are we. That's why we promise to send you only the good stuff, plus free shipping on your next order.