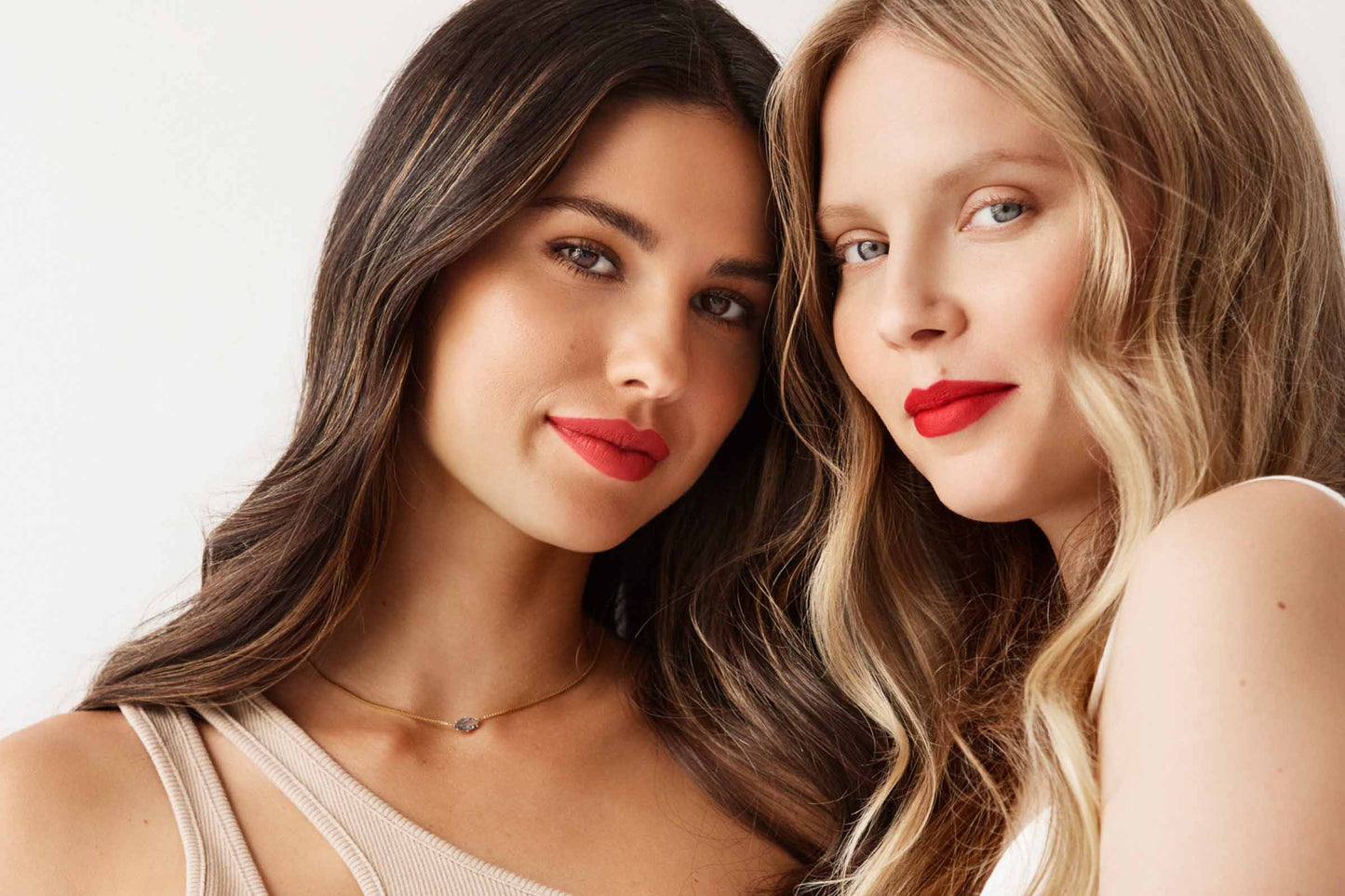 Comfortable and smudge-proof
Super-pigmented, non-bleed, non-sticky and full of organic ingredients, our natural matte lipstick has serious staying power.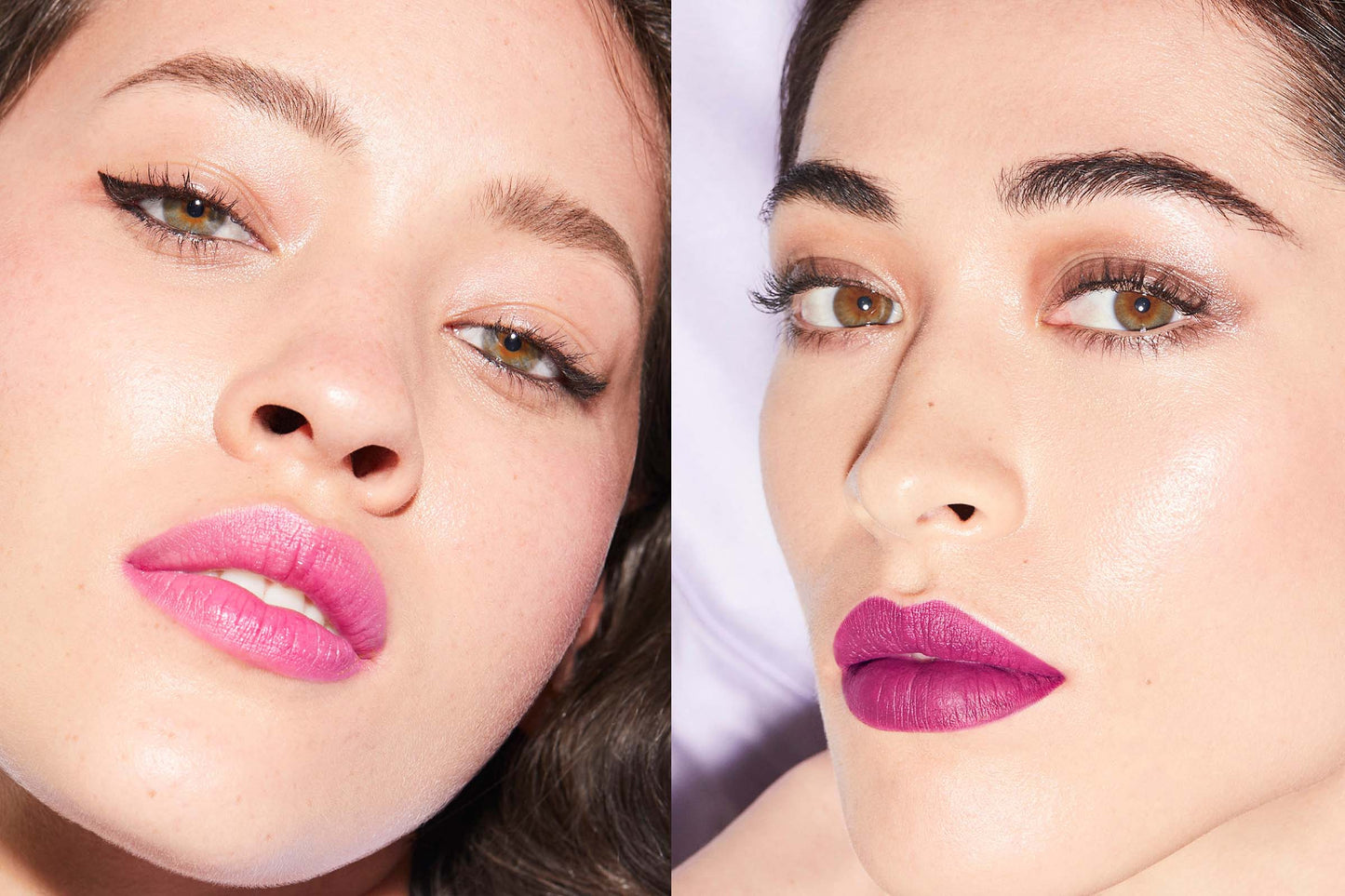 two looks, one product
For a sheer everyday look, apply our natural matte lipstick over lip balm and blend with your finger.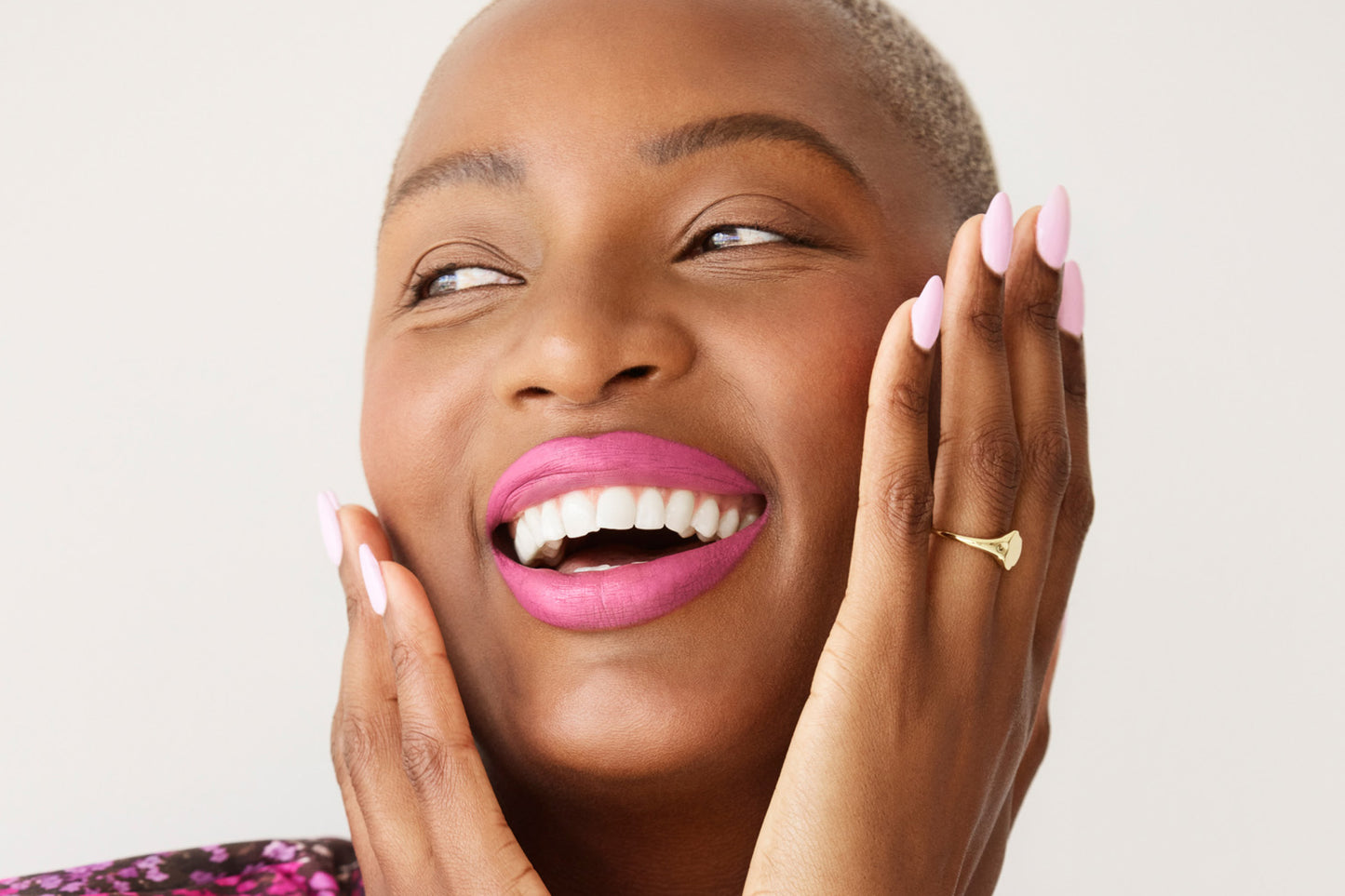 FIND YOUR BEST SHADE
Take the guesswork out of choosing your next natural matte lipstick. Find your best shade by taking our quiz.
Take the quiz
CRUELTY FREE • VEGAN • CARBON NEUTRAL • B CORP • 2% OF REVENUE TO CHARITY •
CRUELTY FREE • VEGAN • CARBON NEUTRAL • B CORP • 2% OF REVENUE TO CHARITY •
CRUELTY FREE • VEGAN • CARBON NEUTRAL • B CORP • 2% OF REVENUE TO CHARITY •
CRUELTY FREE • VEGAN • CARBON NEUTRAL • B CORP • 2% OF REVENUE TO CHARITY •