We're recycling our packaging with TerraCycle® via their Zero Waste Box™ to ensure our packaging gets another lease on life, and reduces our contribution to landfill.
Recycling made easy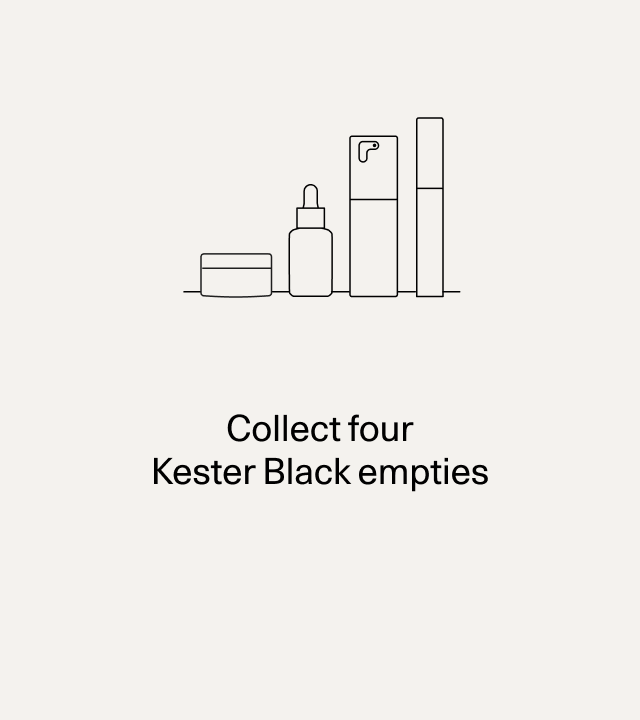 STEP ONE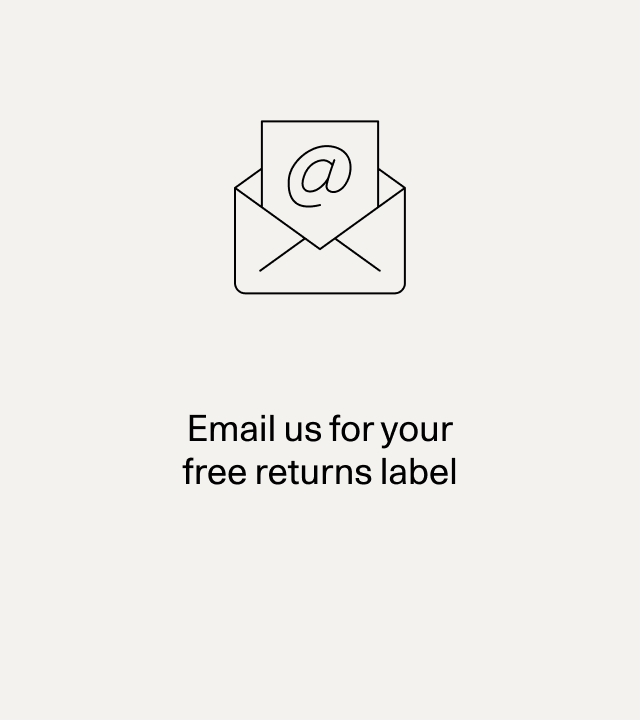 STEP TWO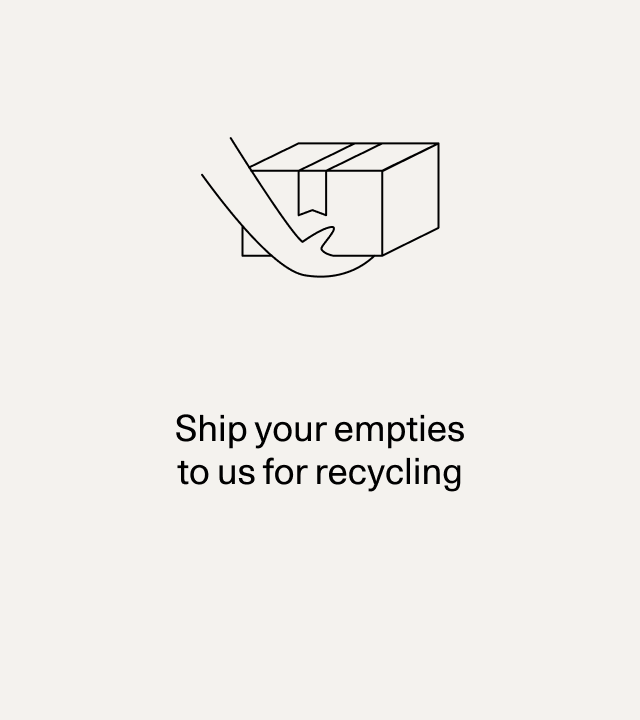 STEP THREE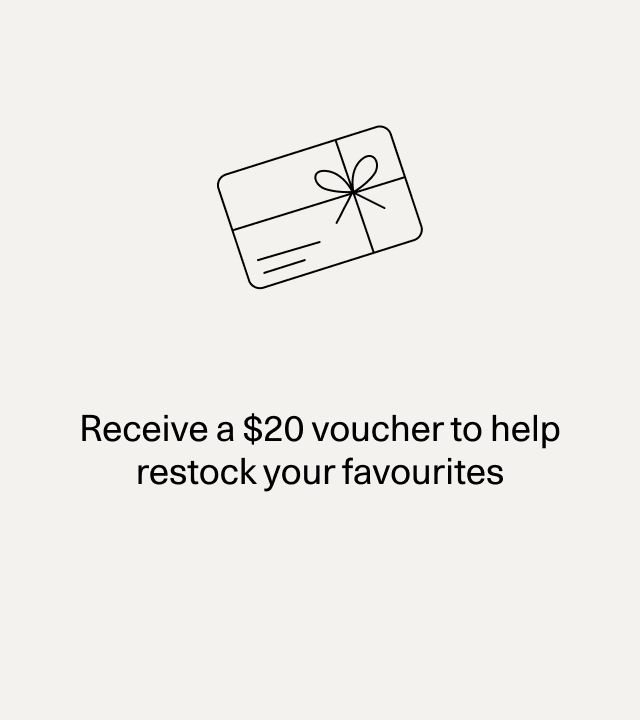 STEP FOUR
FAQs
All of your Kester Black skincare, lipstick and nail polish primary packaging is eligible to be recycled with TerraCycle as part of this recycling program.
Cardboard packaging can be recycled in your curbside recycling bin and is excluded from the recycling program offer.
Please rinse your tub of Overachiever Balm Cleanser before returning it to us for recycling. All other packaging can be returned as-is once you've depleted your product.
Yes! We recommend returning them in groups of four to qualify for a $20 voucher. Each group of four products will receive one $20 voucher.
Each voucher is valid for 1 purchase only and is valid for 3 months from creation date.
Your voucher will be sent via email within five business days after your clean empties have been returned & delivered to our door.
Absolutely, however return postage is not covered by Kester Black.Only customers in New Zealand and Australian are eligible to claim a free shipping label.
All Kester Black products are eligible for our Recycling program, regardless of where they are purchased.
We will recycle all Kester Black skincare, lipstick and eyeliner packaging with TerraCycle® via their Zero Waste Box™ solution as they are not able to be curbside recycled. We will not offer a voucher for any packaging from other brands. You must include a valid email address in your returns box to receive your voucher. Vouchers are valid for 1 purchase and expire 3 months from creation date. Return postage is covered by Kester Black for New Zealand and Australian customers only.