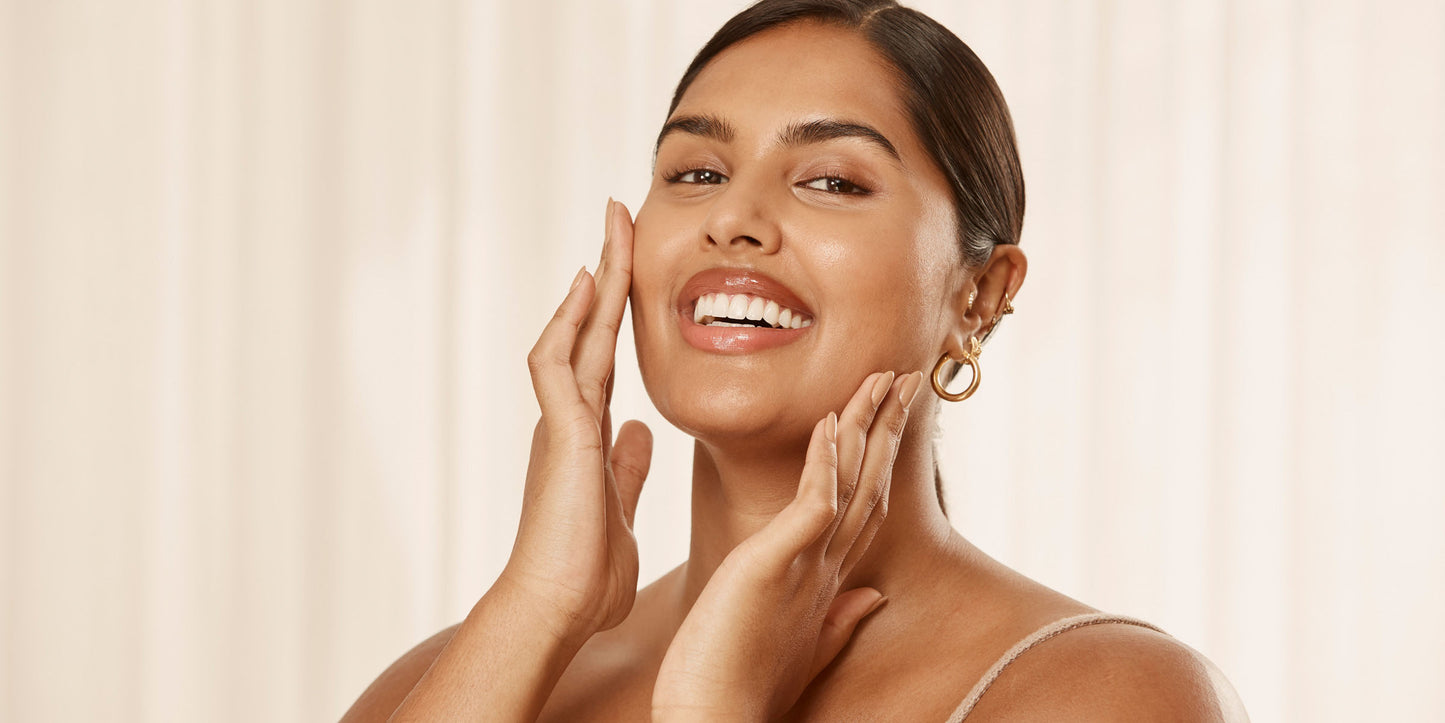 Kester Black Skincare
Serious skincare meets self-care
SERIOUS SKINCARE MEETS SELF-CARE • SERIOUS SKINCARE MEETS SELF-CARE •
SERIOUS SKINCARE MEETS SELF-CARE • SERIOUS SKINCARE MEETS SELF-CARE •
SERIOUS SKINCARE MEETS SELF-CARE • SERIOUS SKINCARE MEETS SELF-CARE •
SERIOUS SKINCARE MEETS SELF-CARE • SERIOUS SKINCARE MEETS SELF-CARE •
Skincare that deserves a spot in your routine.
Ingredients
Our commitment to using mostly natural/naturally derived ingredients, and clinically proven actives, means you can enjoy the benefits of effective, high-performing skincare while feeling confident in your ethical and sustainable choices.
Fragrances
Our subtle but carefully curated scents are grounding and invoke nostalgia to enhance your self care ritual, while our COSMOS certified 100% natural fragrances provide peace of mind.
Textures
Our formulas aren't just functional – they're designed to provide an immersive and indulgent experience that leaves you feeling pampered and transforms your skincare routine.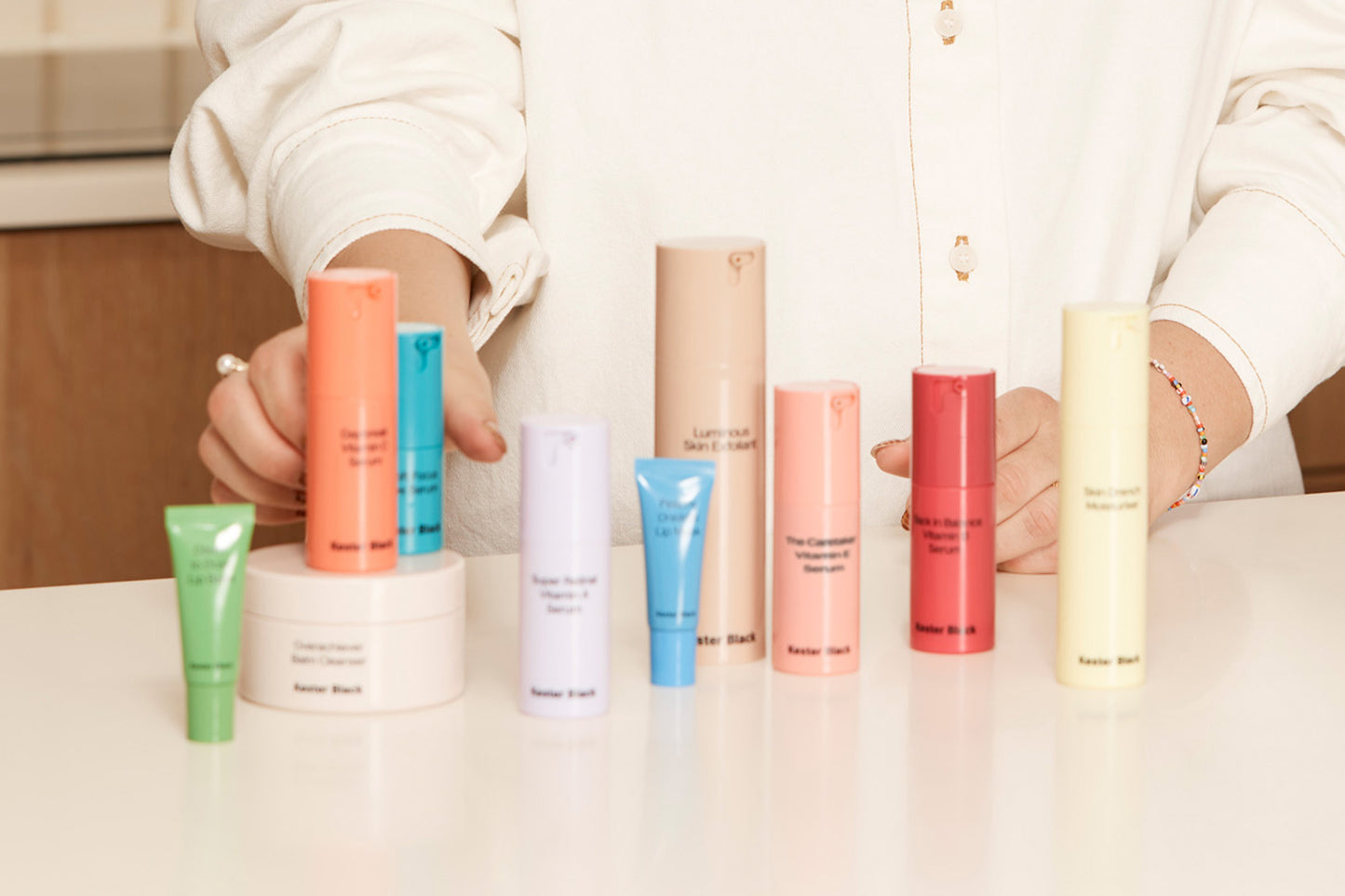 COLOURS
Looking after your skin shouldn't feel clinical or mundane. Our products feature mood-boosting, colours for a more engaging experience that's as enjoyable as it is effective.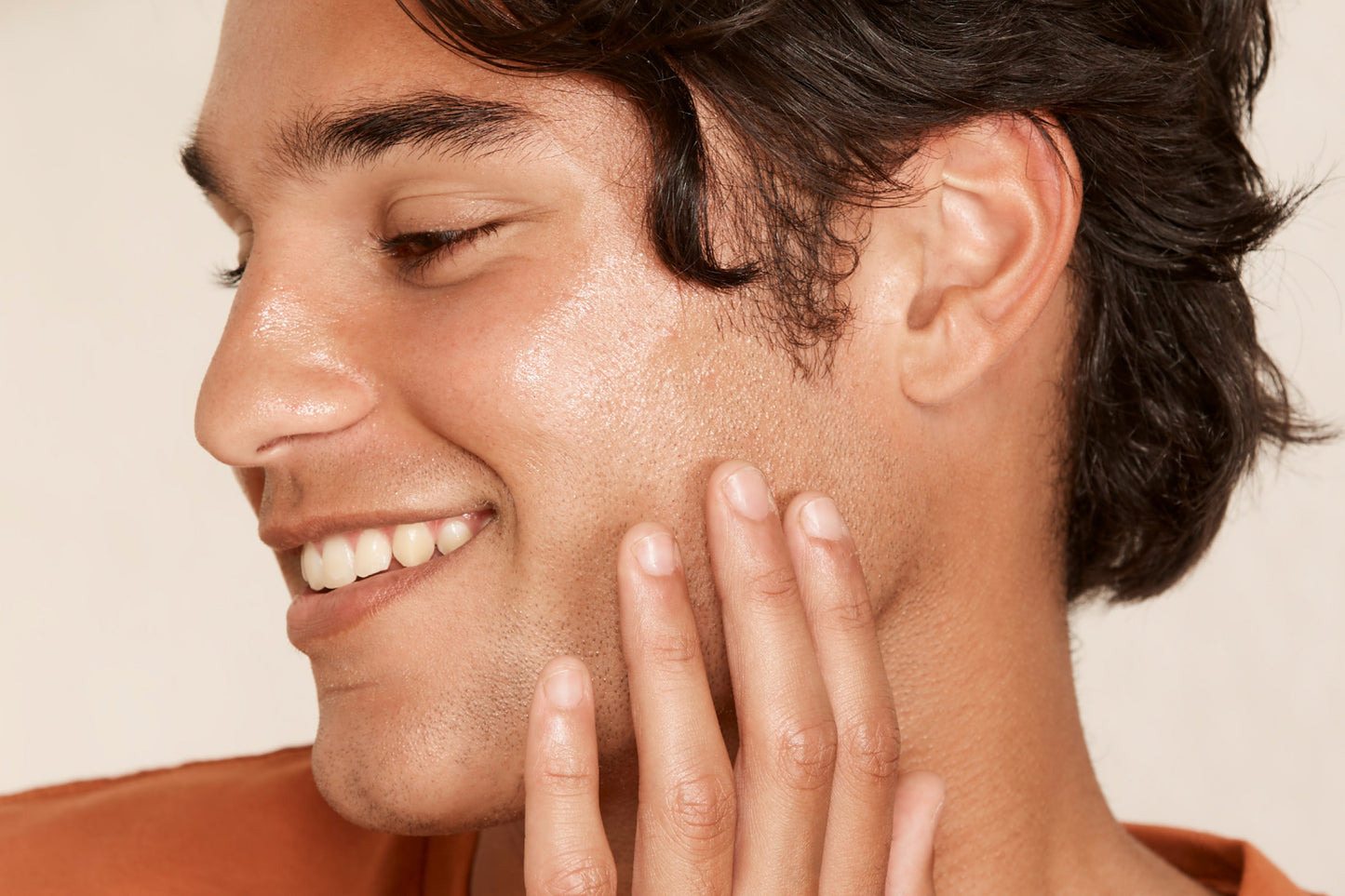 SKIN TYPE QUIZ
Not sure of your skin type? Take our quiz to find out.
TAKE THE QUIZ
BRINGING IT ALL TOGETHER
Our versatile skincare can be easily incorporated into your existing routine, delivering incredible results alongside your favourite products.